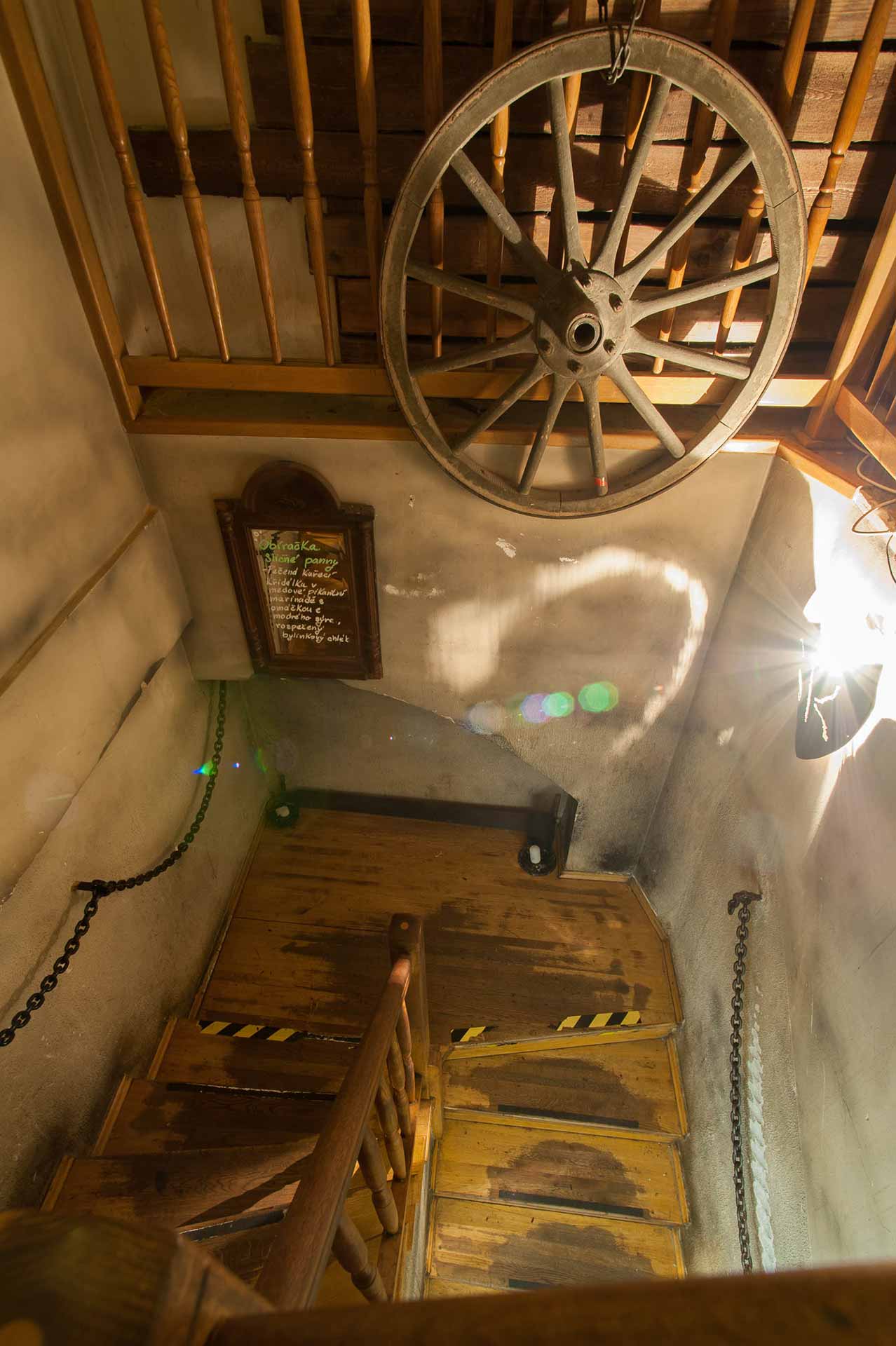 ano, čteš správně, v pohádce. Zavedeme tě do starých časů, kdy ještě na hradech vládli králové, v lesích se proháněli loupežníci a rytíři bojovali o přízeň krásných dam. Do dob, kdy měli kati spousty práce, ale kdy měli lidé čas se i dobře najíst.
Pojď s námi do roku 1304, zapomeň na shon a rychlost dnešního světa, hoď za hlavu všední starosti, hoduj a vesel se s námi. Jsme tu pro tebe. Ochutnej naše speciality a pochoutky středověké a staročeské kuchyně, které pro tebe připravili naši kuchaři, nech se obsloužit personálem spolehlivým a veselým.
Když budeš nepokojen – řekni to nám. Budeš-li spokojen – řekni to každému koho potkáš a pamatuj ,,host do domu, bůh do domu,,. U nás je vítán každý, kdo s dobrým úmyslem a plným měšcem přichází, ať je stavu urozeného nebo sprostého.
STŘEDA – ČTVRTEK
11:00 – 01:00

NAPIŠTE NÁM
Dejte nám vědět, jestli máte nějaké otázky!